Business Building Help Sessions
How to get the help you need right now!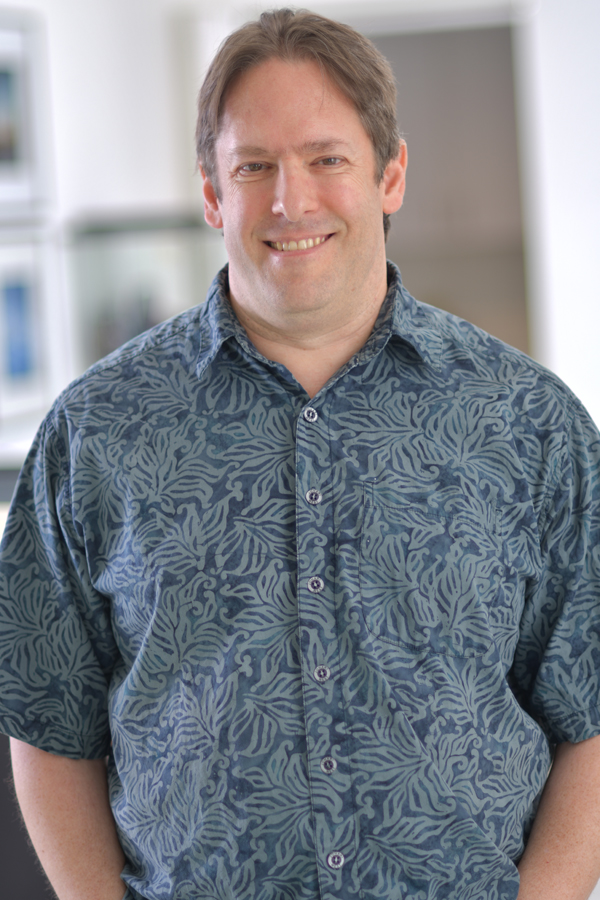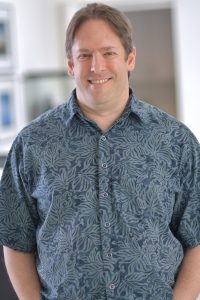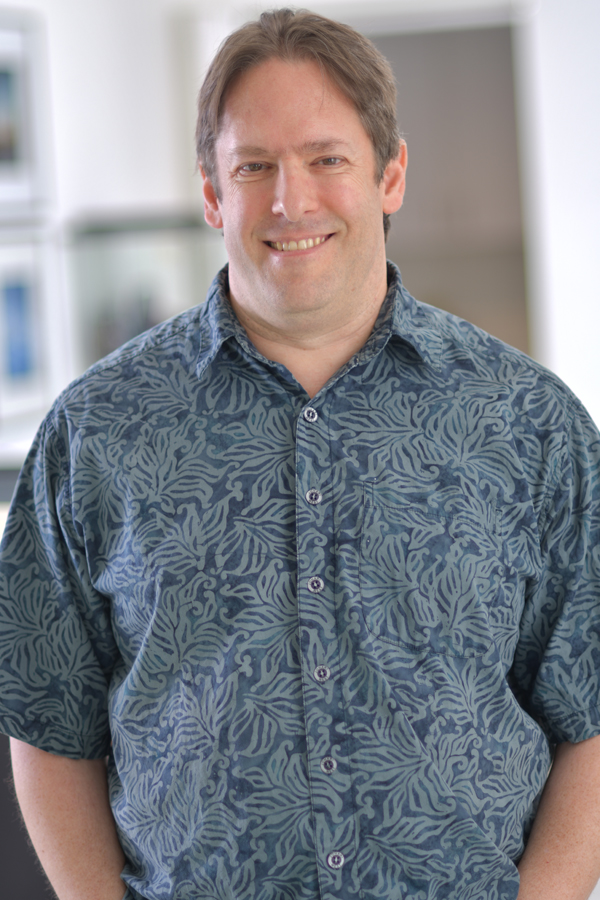 I help people like you grow your business.  Working with me will eliminate the stress and confusion that often crops up when trying to operate all of the digital parts of your business.
You'll find I'm easy to talk to and will take extra time to make sure you understand everything we talk about.
Do you need help with any of this?
Click below to sign up for one of my 1 on 1 help sessions.  We will sit down for 90 minutes and go over everything you need help with.
I look forward to meeting you.
-- Michael
Copyright © 2018 LinearWorlds