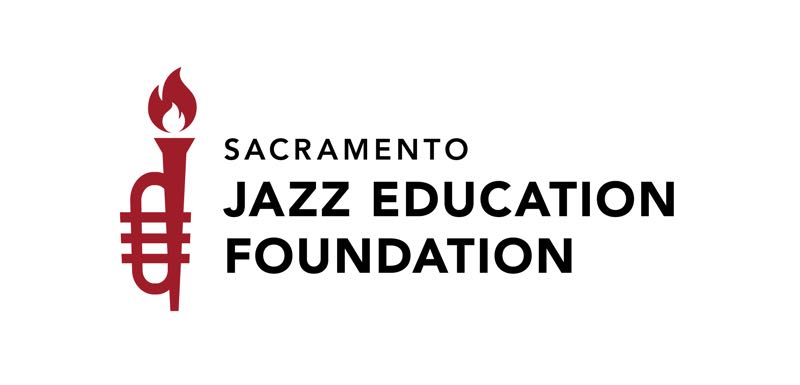 The Sacramento Jazz Education Foundation (SacJEF) approached me to update three of their sites.  They were undergoing a name change and had a site they couldn't maintain easily anymore and they were unhappy with their current hosting.  We successfully launched the first of their three sites, www.sacjef.org, to coincide with a press/media campaign.  The remaining two sites will launch in the latter part of 2018.
For the main site, it was a partial rebuild.  They had experienced being hacked and paid a premium price to get the problems "fixed" but there were still issues so we started from scratch and copied over content only from the existing site.  The look and feel was built up on the GeneratePress with the BeaverBuilder page builder.  The hosting was moved from a well known budget web host to Amazon LightSail, a VPS style hosting system built on AWS EC2.  Monthly hosting will cost the same as at the budget host but will be able to expand to hold the two upcoming sites as well at the same price.
Overall they have been very happy with how easy the new site is to work with.  Even while it was in development, they were able to go in on finished pages and update layouts and content with BeaverBuilder.  My plan is to leave them with enough training videos for the site that they can keep doing most of the content work themselves while I focus on backups, updates, and security.